On behalf of everyone at Back of the Eye MD, we hope you have a very happy holiday season. Best wishes to you and your family!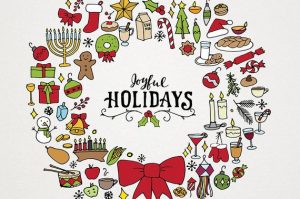 The next year is 2020, the year of "20/20 perfect vision". There's never been a better time to get your retinas checked! Take the initiative to maintain your "back of the eye" health, and keep your vision as clear as possible.
Give us a call at (716) 839-9009! We'd love to help you achieve your best eyesight during the new year.