We have two upcoming events that we are so excited to share with you!
As you may know, Dr. Notaro has been participating in lectures to inform the diabetic community about diabetic retinopathy, and we have more to come.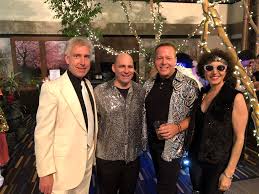 On October 19th, we will be speaking in Niagara County to members of the American Diabetes Association about diabetic retinopathy, warning signs, and what patients can do to treat their condition.
Dr. Notaro will also be speaking about general retinal diseases to the community at the Canterbury Woods Retirement Community.
We look forward to seeing everyone there and to educating the general public and other doctors about these important conditions.