It is that time of year where pumpkins adore windows and spooky decor fills up the lawn. Happy Halloween everyone! We hope you are enjoying this beautiful, fall weather.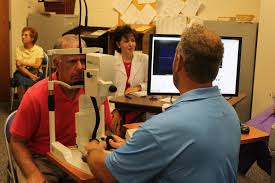 It has been quite some time since we last spoke to some of you. So much has happened and we would love to update you!
We had a wonderful experience with a patient today. She talked about the difference between smaller, private practices and larger corporate offices. She told us she preferred smaller practices because  "they know who you are and they know your history. You're not just a number, or a chart they are looking at. Dr. Notaro knows who I am. You see the same faces at the office and get to know everyone. I like her, she is really good. Trusting your doctor is important, and I trust her with my vision." 
Dr. Notaro has been participating in lectures (and there are several more to come) with the American Diabetes Association (ADA) to talk about diabetic retinopathy (eye diseases that result from diabetic conditions) to both diabetics and health professionals. She has recently been added to the list of experts for the healthy living magazine Diabetes Forecast, which is also a creation of the ADA.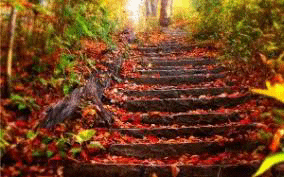 We will also be participating in the Health Insurance and Wellness Fair on October 22 at the Amherst Senior Center located at 370 John James Audubon Parkway.
We are pleased to participate in community events so we can educate the general public about retinal diseases and teach them how to take care of these conditions. We hope to see you at the fair on October 22!